Buy Upvc Windows, Doors & Conservatories Online , DIY & Trade.
the UK!
Discover and hire the best contractors in the UK
Write quickly and get paid
If you are able to write very quickly, you can get paid handsomely. Seriously. If you are able to knock out 400 words in 12 minutes or less, you can rack up a base rate of $25 per hour. Not too shabby. The key is to write high quality materials so your buyers will keep coming back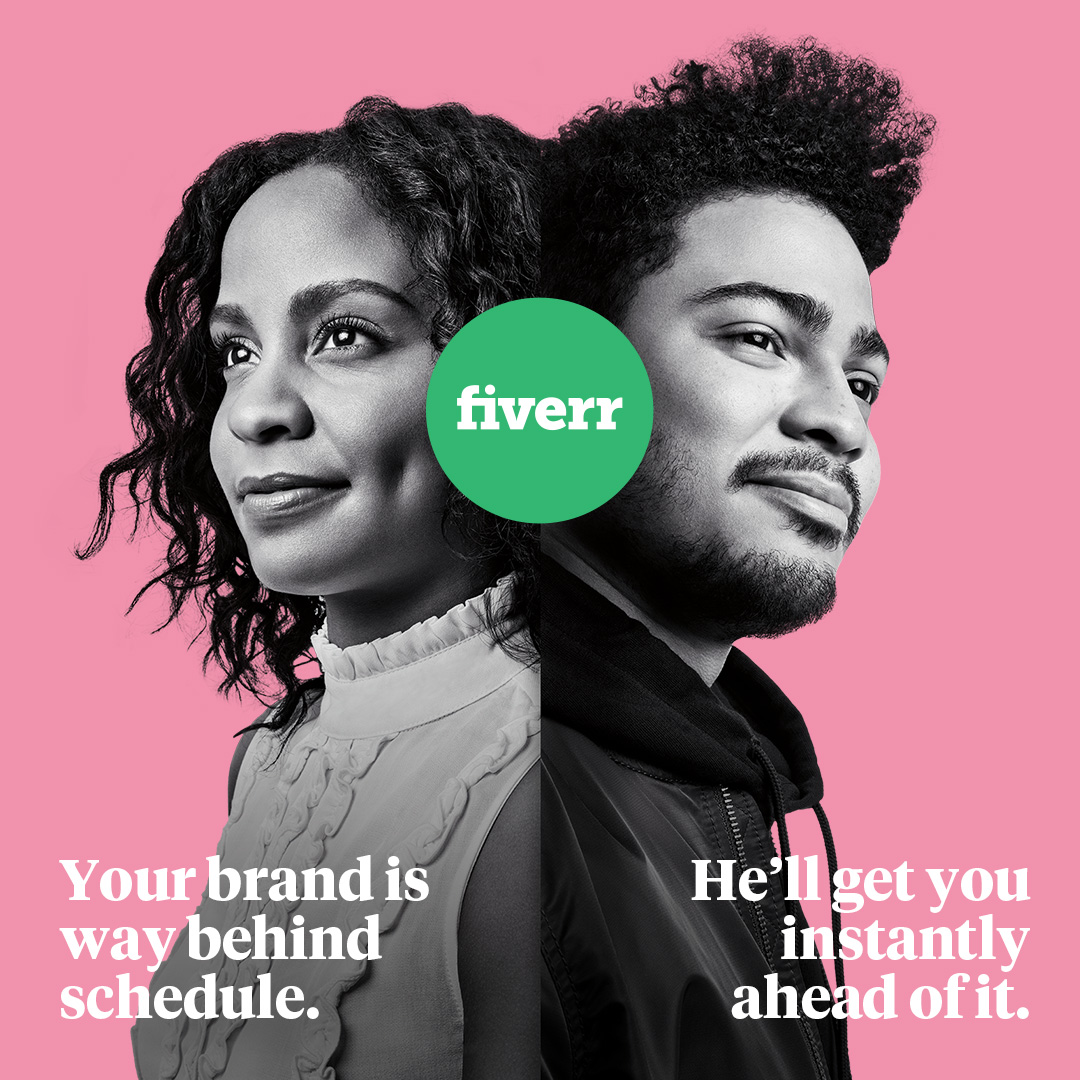 Post Your Project & Receive Quotes From Freelancers Within Seconds.

we make it easier for you to hire professional to do your business project for you while focusing on the next one up.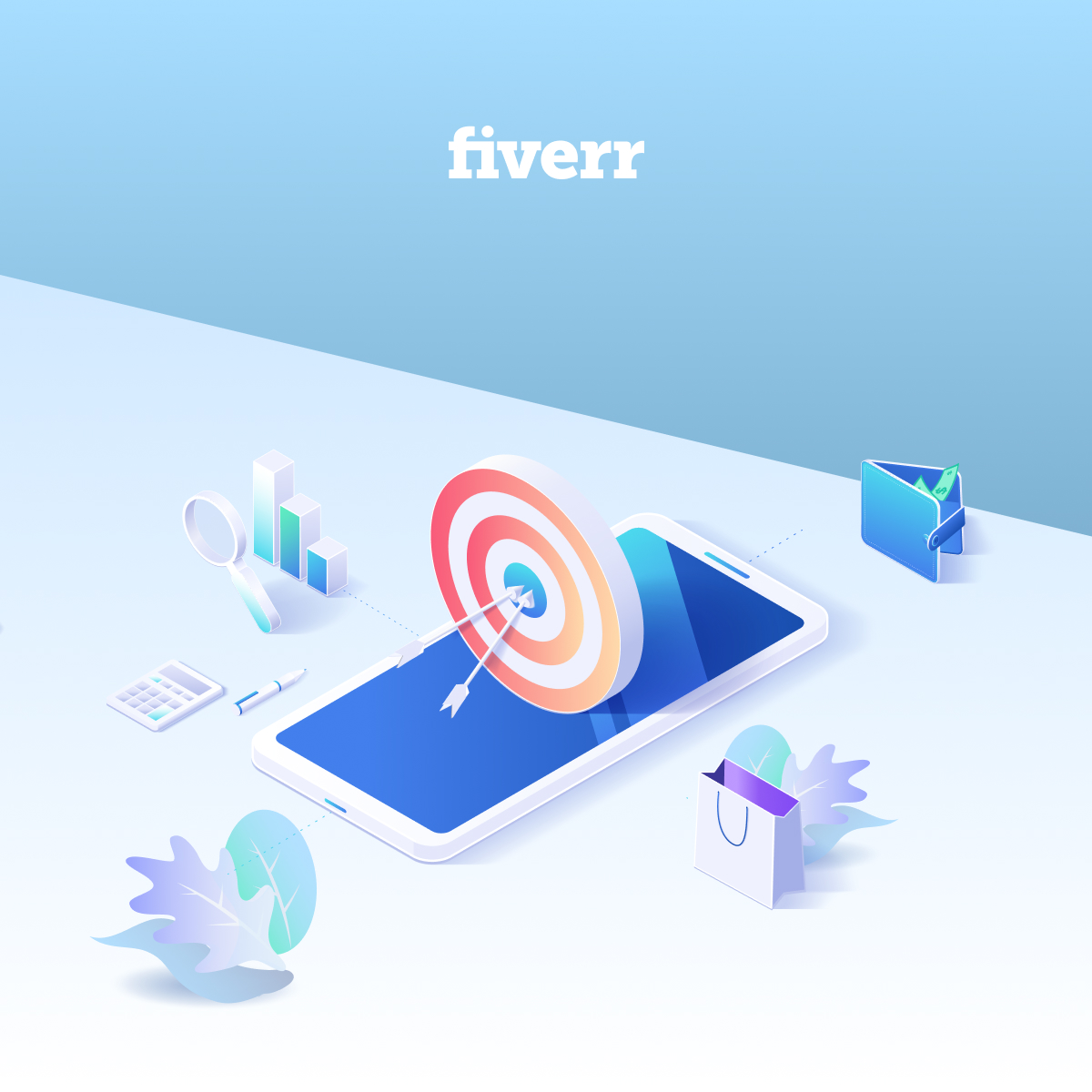 are you looking for a pro to take part of your new project? well fiverr is the place to go.simply browse around our platform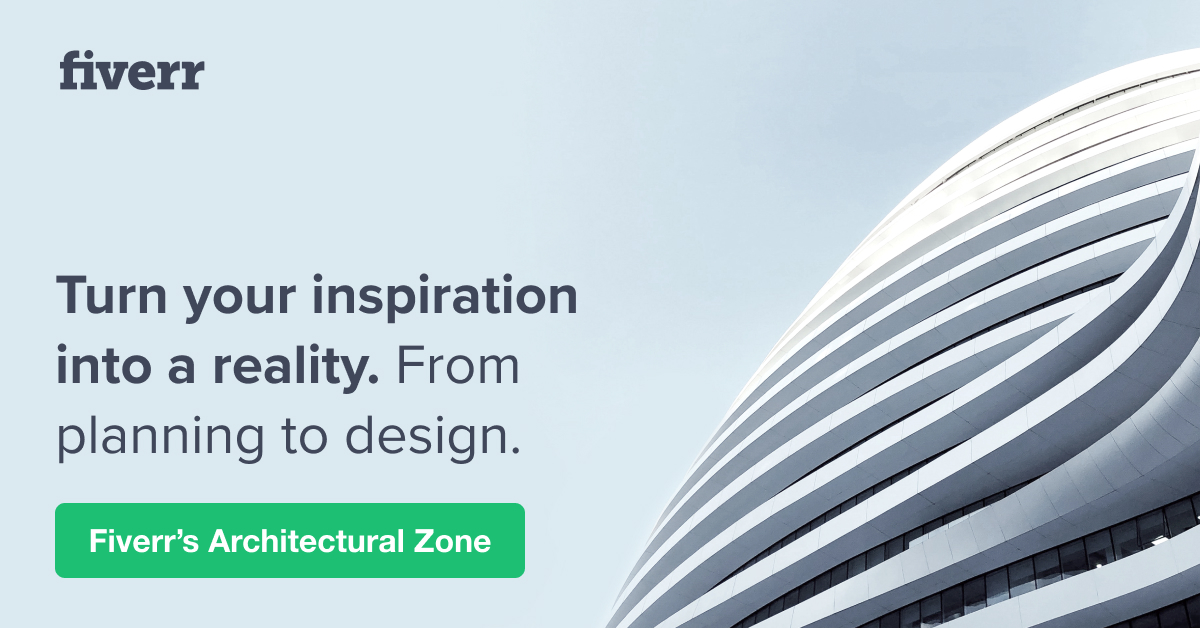 Offer ebooks or reports you've written. Most of the services on Fiverr require that you work on a custom job for you to get paid. …Offer social media services. …Write quickly and get paid. …Use marketing software to get paid. …Create digital drawings. …Research. …Become a virtual assistant. …Alter pictures.
The Cheapest Priced DIY & trade supply only Conservatories in the UK CHEAPEST MADE TO MEASURE UPVC CONSERVATORIES IN THE UK! All our upvc doors are manufactured using the high quality 70mm Rehau upvc profile, which is regarded as one of the highest quality profiles on the market. All our doors are steel reinforced where required and come with internal beading, 10 point police approved high security door locks , high quality handles, 3 x fully adjustable flag hinges , 28mm mdf reinforced upvc panels which include 28mm toughened A-rated double glazed units with your choice of design, letter box and 150mm external cill where needed, the lowest priced in the UK! 
Trade Upvc Windows Doors And Conservatories – TRADE AREA
HERE AT BUDGET UPVC WINDOWS AND DOORS WE HAVE BEEN SUPPLYING THE UK UPVC WINDOW AND DOOR TRADE WITH THE HIGHEST QUALITY UPVC WINDOWS AND DOORS AT THE VERY BEST PRICES AVAILABLE FOR OVER 15 YEARS NOW, NO OTHER UPVC WINDOW AND DOOR MANUFACTURER CAN RIVAL US FOR
QUOTATION SPEED ( QUOTATIONS BACK TO YOU WITHIN 4 HOURS, MAXIMUM )
CUSTOMER TECHNICAL HELP ( FROM START TO FINISH OUR TECHNICAL TEAM ARE SECOND TO NONE WITH ANY ENQUIRIES YOU MAY HAVE WITH YOUR PROJECT )
SPEEDY NATIONWIDE SITE DELIVERY ( 7 DAYS STANDARD DELIVERY, 3 – 5 DAYS FOR THOSE " RUSH JOBS " ) ,
AFTER HOURS CUSTOMER SUPPORT ( ALL TRADE CUSTOMERS ARE GIVE A MOBILE CONTACT WHO CAN BE CONTACTED UPTO 8:30PM 7 DAYS A WEEK
Do I need FENSA / CERTASS certification?THE FACTS
Pulling Your Hair Out With Your Current Supplier? .. Looking For A New Trade Supplier For Your Upvc Windows Doors And Conservatories?  Budget Home Improvements are the UKs number one manufacturer and supplier of quality upvc windows
All Our Supply Only DIY Conservatories Are Made To Measure And Can Be Manufactured To Your Exact Specifications Including Width , Projection And Height. We Can Supply Any Special Glass Requirements Including Solar Control Glass Roofs. Please Contact Us With Your Exact Conservatory Requirement